Get More Views on YouTube
Set up your Video Growth Course account to start getting more views on YouTube for FREE.


optimize your sales funnel

Convert More Views Into Leads

Grow & Scale Your Business
the Art of Video + the Science of Influence
Grow your business with cutting-edge video marketing automation.
What We Offer…
YouTube Channel Audits

SEO Content Management

YouTube Ads Management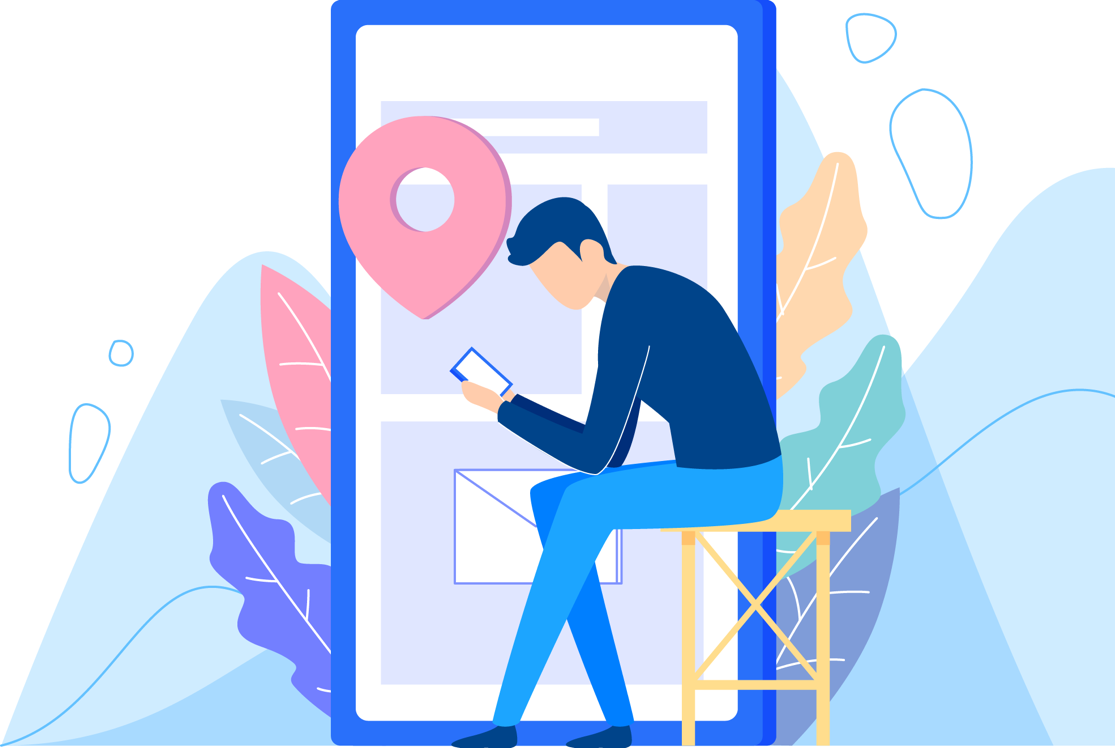 "Now I know how to research what people are searching for, and how to get them to find my content! I'm also ranking for several searches and it's growing my YouTube channel and business fast."

Jessica J, Fitness Coach
"Since this video went viral, I got 14,000 new followers on Instagram and 36,500 new followers on my Facebook page. This doesn't just apply to YouTube, it's been crazy in helping my growth on everything! I also got 600 new subscribers from ONE video, and my highest paid single project booked to date. Thank you!"
Melanie S, Vegan Mom Blogger
"I have been in your course for this session and may I just say this is fantastic. I created a local TV program years ago for real estate and everything you are doing is what I wished I knew before I began my program. I could have leveraged it on YouTube and done so much better, and I'm excited to see where this takes me now!"
Tyson W, Real Estate Investor
Feeling Stuck on YouTube?
Apply now for a YouTube Channel Audit so you can identify your biggest opportunities and KPIs, find out what's holding you back, and optimize your overall video marketing plan.