YouTube Content Management
Get a Dedicated Video Marketing Support Team for Better ROI on Your Campaigns
Producing Videos Takes Time, Money and Effort…
We Help Maximize Your ROI with Our Proven Content Amplification System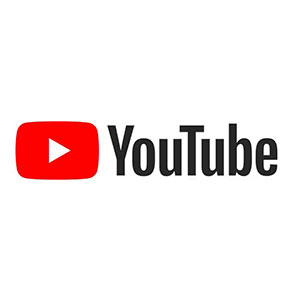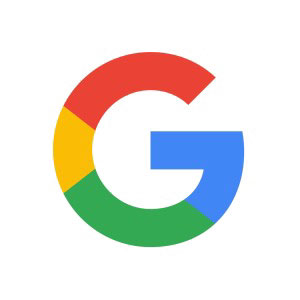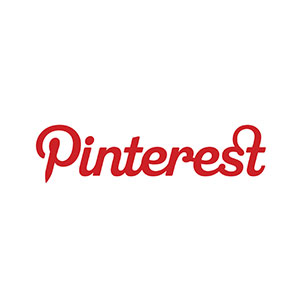 We Amplify Videos with SEO Content
Triple Your Traffic & Increase Revenue with Content Amplification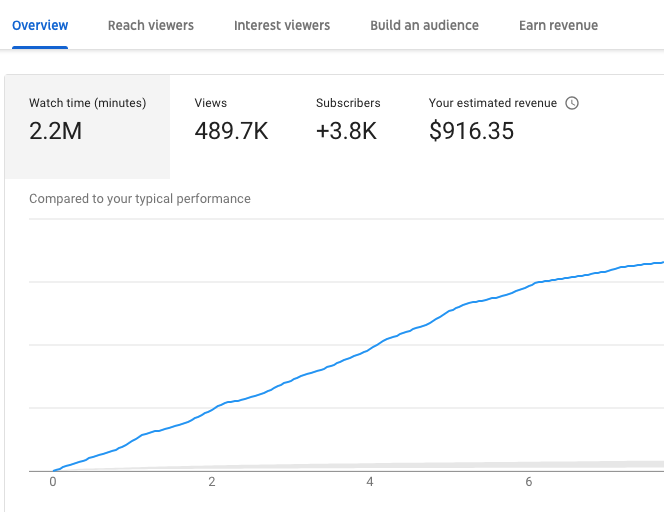 YouTube SEO
YouTube is the second largest search engine in the world, and is owned by Google (the first largest)
YouTube gets over 30 million visitors per day
Almost 5 billion videos are watched daily on YouTube

Video content is 50 times more likely to drive SEO traffic than plain text, and far more likely to convert into sales

YouTube overall and even YouTube on mobile alone reaches more 18-34 and 18-49 year-olds than any cable network in the US

Only 9% of US small businesses currently use YouTube, which makes it one of the least competitive platforms for growing your video marketing strategy
Google SEO
93% of online experiences begin with a search engine
Google holds 90.1% of the total search engine market share
Video content is 50 times more likely to drive SEO traffic than plain text
The first position on Google search results has a 34.36% click-through rate for desktop and 35% for mobile
61% of marketers say improving SEO and growing their organic presence is their top inbound marketing priority (Hubspot, 2018)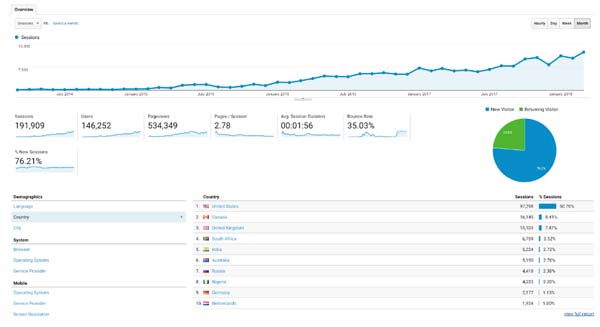 Pinterest SEO
Pinterest has 291 million monthly active users
93% of active pinners said they use Pinterest to plan for purchases and 87% said they've purchased something because of Pinterest

50% of millennials use 

Pinterest

 every month

Pinterest reaches 83% of US women aged 25-54
Half of Pinterest users earn $50K or greater per year, with 10 percent of households making greater than $125K
We Make YouTube Profitable for You
Step 1 – The YouTube Video
We start by making sure your YouTube video is optimized for user intent and search. 
This includes helping you create the video content calendar (based on search metrics) as well as writing the Titles, Tags and Descriptions that include your target keyword and its relevant variations. 
We then produce high quality SEO-thumbnails for your videos and use the data we gather to continually optimize your Click Through Rate. The YouTube thumbnail is like a billboard ad for your video. 
Our designers deliver clear, in-focus, hi-resolution (640px x 360px min, 16:9 aspect ratio) images that "sell" each video to help you get more clicks, views, leads and sales.
Step 2 – The Blog Post
We then create a high quality SEO blog post on your website for each YouTube video you create. 
This 800-1200 word article includes your target keyword and several variations to draw in relevant traffic. 
We embed high quality SEO-images, your related YouTube videos, links to other relevant articles (great for internal and external link building), H1-H3 tags, any relevant opt-in forms you have, and infographics when applicable.
This is the second step to getting more views on your YouTube videos because it gives consumers 1) more ways to find you, 2) more ways to convert from a viewer into a buyer, and 3) more ways to share the content via word-of-mouth.
Step 3 – The Pinterest Image
Lastly, we create eye-catching infographics, charts and graphs, printables and other images to increase organic virality. 
Pinterest is one of the most underused image search platform in modern marketing. This is great news, because it's not hard to outperform your competition using Pinterest SEO and Google Image Search. 
Infographics have been shown to increase web traffic by up to 12% and Pinterest exposes you to entirely new market gaps that may not already be on YouTube.
Using Google Image SEO and Pinterest optimization, we help boost traffic to your videos so you can grow your business faster. 
This Might Be For You If…
You currently manage a team but your SEO strategy is not consistently implemented at full scale

You want to add new leads & revenue as you build out your video marketing systems

You have an audience (even if it's small) but want to leverage YouTube to grow even faster

You run profitable ad campaigns but are looking to increase organic traffic to your sales funnels
Fill out the form below, then schedule a call with our YouTube Experts to see if you're a good fit.
IMPORTANT: Make sure to schedule your 1-on-1 call with a YouTube Expert at the end.
Some of Our Client Results…
Sara & Alex J, Travel Channel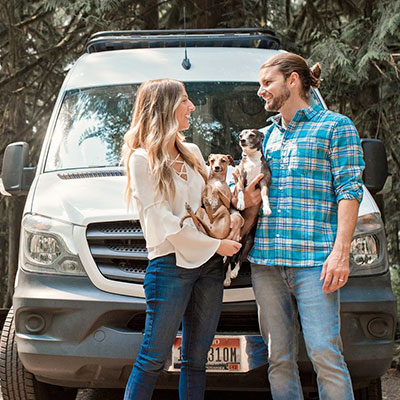 From 0 to 100k+ Subscribers in Under 1 Year
By following our system, one of our travel clients went from zero to over 100,000 subscribers in less than one year.
They also generated the following results from a single video in just one week (without running a single paid ad) using our system:
$900+ in automated AdSense revenue
An additional $4,338 in digital product sales for the week
Over a dozen new qualified leads for their brick & mortar business*For reference, each client added an average of $60k-$100k in additional top line revenue over a 90-day timespan
Here's the proof…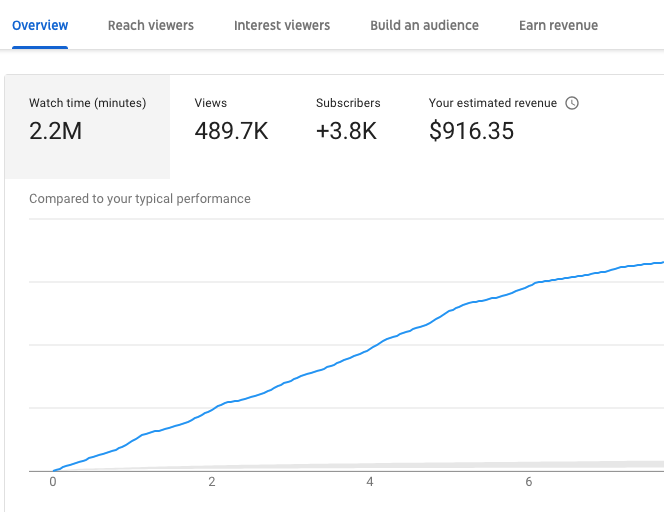 314% Increase in Monthly AdSense Revenue & 1000 New Visitors / Week
By adjusting a few video Titles, Tags and Descriptions using our signature SEO process, one gaming channel's monthly revenue tripled nearly overnight.
+7,767 New Subscribers in Just 30 Days
Our YouTube Growth Process enabled one health blog client to have a significant monthly spike in views, site traffic, leads and subscribers.
This process also generated over $1000 in just AdSense revenue alone, over 500k views on the channel in 28 days, and 2.1 Million minutes of Watch Time.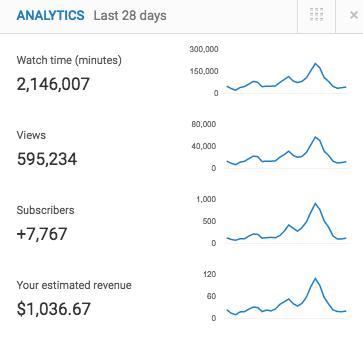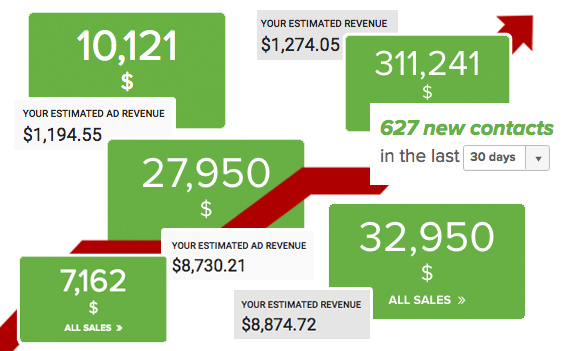 Generating 14-19+ New, Targeted, Evergreen Leads Per Day
One of our clients in the wellness space is generating almost 2 dozen new, targeted leads per day from their new YouTube strategy.
Because of her automated video sales funnels, that means she's pulling in tons of new product sales for her business, month over month. 
Melanie D, Fitness Channel