Video editing takes forever.
If you want to grow and monetize your YouTube channel faster, hiring a video editor is an essential first step.
How To Hire A Video Editor (Step-by-Step Guide)
Video editing is by far the part of growing and monetizing your YouTube channel because it is a time consuming task that takes you away from other growth priorities.
Let's be real, video editing takes forever!
Hiring a video editor should be the first thing you do before you dive into the YouTube world full-force.
Why?
Because the editing process typically takes several hours per video, especially when you're new and don't really know what you're doing yet.
Instead of wasting all of these hours on your own, I highly recommend hiring a video editor instead.
It will save you TONS of time and money in the long run.
But you don't want just "any" video editor. You need to find someone who is good at what they do, and who also won't cost you a fortune.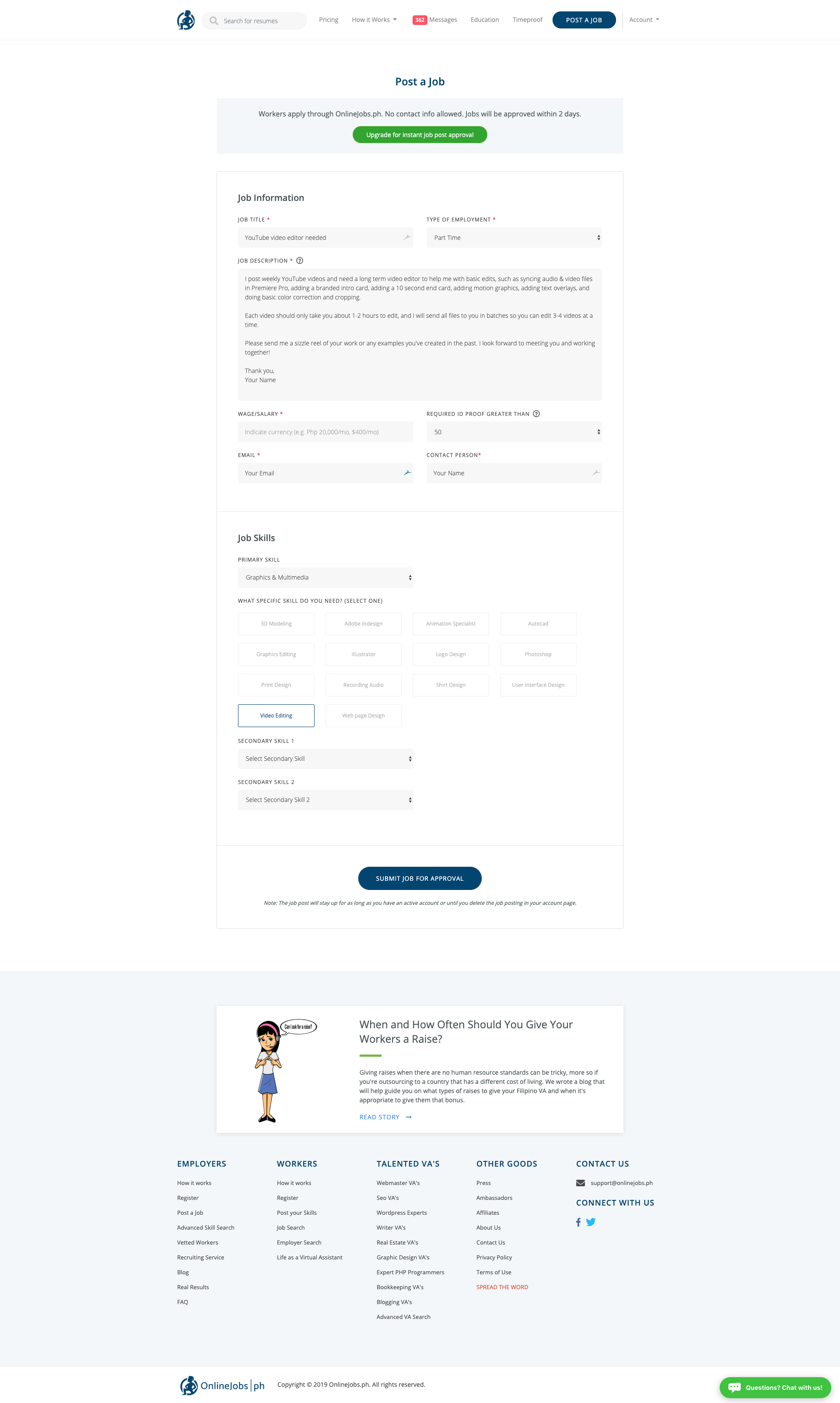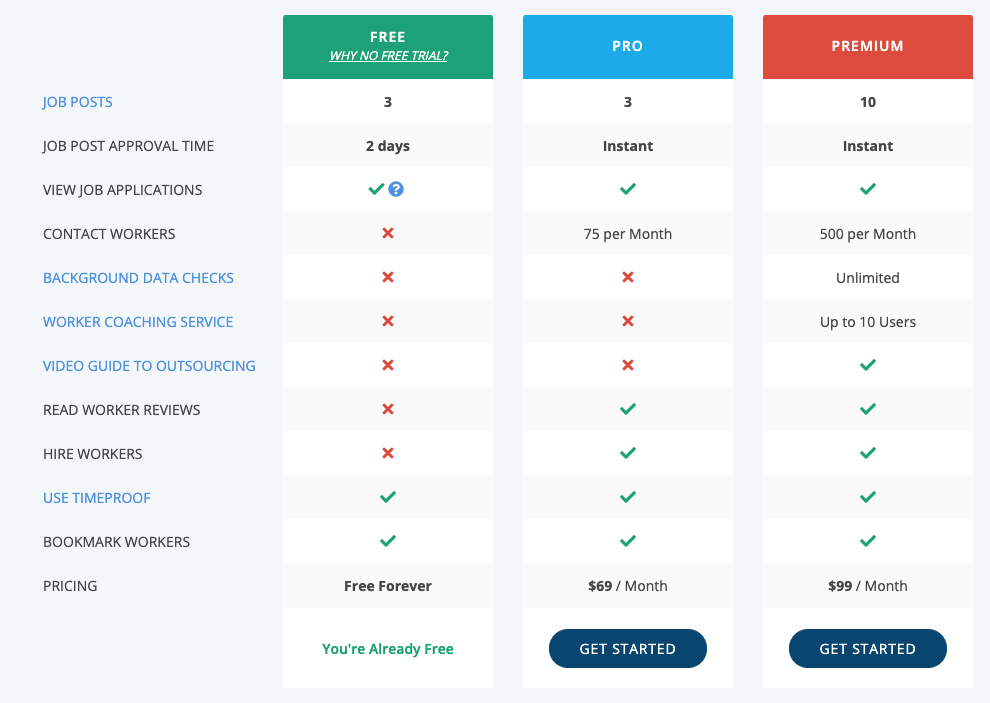 Liz Germain is a leading expert in video and YouTube marketing. Liz has generated over 50+ million organic views and tens of thousands of leads for online businesses using YouTube. She helps people set up video automation systems that help increase passive income and 10x their impact online with YouTube.
Want Personalized YouTube Growth Support?
Check out the Vidfluence trainings and services.