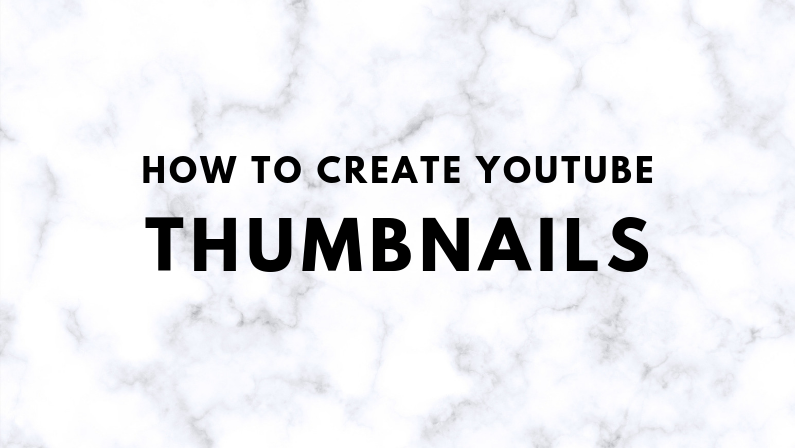 How do you make YouTube thumbnails that actually get clicks?
This is a great question that all YouTube marketers have. This post will share with you all the best ways to optimize your thumbnails so you can get:
More clickthroughs
More views
More subscribers
More engagement
Sound good?
Cool, let's dive in!
What are YouTube thumbnails?
Thumbnails are extremely important on YouTube. They are the small images that populate on YouTube as a preview of your video.
Think of a YouTube thumbnail as its own little mini "billboard" ad for your video.
Great YouTube thumbnail images increase the odds that people will click to watch your videos, not your competitor's.
So how do you set yourself apart on YouTube using thumbnails? If you want to know how to make YouTube thumbnails the right way, keep reading…
How To Optimize YouTube Thumbnails
Having high quality, simple and easy-to-read thumbnail images
Today's office hours covers this question in detail, as well as provides 3 basic tips and some additional free resources you can use to make high quality YouTube thumbnails that actually get clicked on.
Click here to join the FB group & watch now.
How To Make YouTube Thumbnails for Free
The best resource I've found for creating thumbnail templates for free is Canva.com.
You can set up a free account and save your designs as templates for the next time you need to design new thumbnails.
Trust me, this will save you a LOT of time in the long run.
Canva is great because you can also download free templates from professional designers (some for free, some for $1), so you get to take out the heavy lifting of designing your thumbnails yourself.
That's especially useful for newbs, because you need your thumbnails to look very professional and simple and what better way to do that than by outsourcing that job to a designer without the designer expense!
I also like Canva because it allows you to save up to 3 fonts, as well as standard colors for your "defaults."
This helps to save time long term, because you'll be making lots of thumbnails during your YouTube career.
The easier it is for you, the better!
Here are some simple tips for making sure the thumbnails you're creating are high quality, easy-to-read, and branded.
Keep your channel branding consistent by sticking to the same 2-3 colors and 2-3 fonts
Do not use more than 5-7 words max on your thumbnail images
Use a relevant, eye-catching image that relates to the content of the video
Face closeups (with interesting and emotive facial expressions) have been shown to get more clicks
Title your .jpg or .png thumbnail image the same thing as your target keyword to help with video SEO
In this video, I also cover 3 simple tips for how to revive a "dead channel."
These tips could also apply if you're in the process of setting up a brand new channel and want to do it the right way.
Leave your questions in the group if you'd like to get your questions answered.