Every great video creator needs to understand how to get royalty free music on YouTube. This post will cover the best places to find royalty free music, why you need it, and how to stay in compliance with YouTube's copyright laws.
This is a complete guide to using music in your videos on YouTube.
This isn't just a style and video composition thing… It's a legal thing too.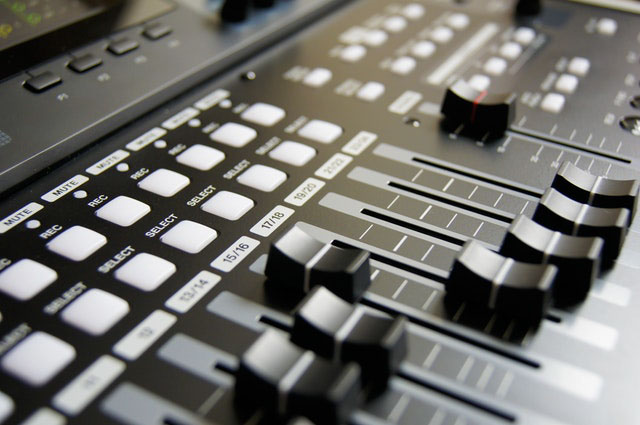 Using music in the background of your videos can enhance your video production quality immensely, but you need to make sure you utilize it the right way…
… Without breaking the law, and getting all your hard work shut down, flagged, reported or removed by YouTube.
Using royalty free music for YouTube ensures that your account will not violate any copyright laws.
If you want to stay in good standing on YouTube (which you should), this post will help you gain a thorough understanding of how & why to use royalty free music in your videos.
Why Use Royalty Free Music on YouTube?
According to YouTube's policies, most music in the world cannot be legally used in your videos because you do not own the copyright to these songs.
Creators and producers of music are protected by copyright laws that keep their creative assets safe.
Think about it… If you were to put a ton of energy into writing, recording and publishing a song, would you want someone to just rip it from you for their own benefit?
Probably not.
Or worse, would you want someone to take your creation and use or alter it without your permission?
Of course not.
This is why copyright laws exist. And the good news is, you're protected by them too!
If you ever find that someone has stolen your content and uploaded it as their own, you have just as much of a right to file the copyright violation and reclaim your stolen assets.
In general, unless you have acquired the express written permission to use a song from the copyright holder directly, you cannot use protected songs, even if they're modified.
This is where royalty free music comes in.

What Is Royalty Free Music?
Royalty free music includes any song that was created for public use.
In other words, it's music that anyone can use for any reason without getting in trouble or violating anyone else's rights.
There are a few ways to access royalty free music for use in your videos.
First, you can license music.
This is the best way to find and utilize royalty free music long term.
There are several sites that allow you to purchase music licenses so that you can use a variety of songs and sound effects freely without the need to attribute the works to their creators.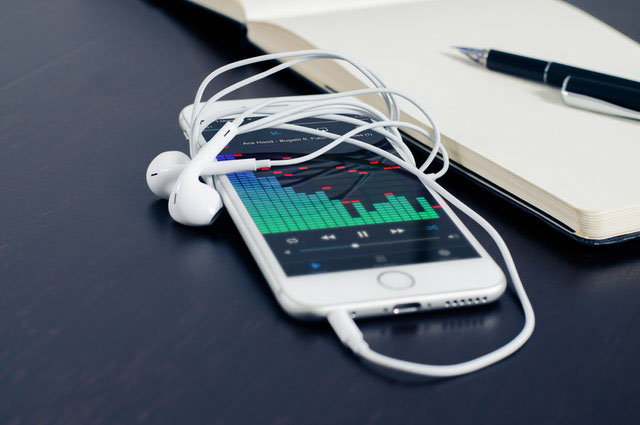 The best sites for music licensing are outlined below. In general, purchasing a license to use a variety of songs gives you a ton of flexibility over time.
If you're producing a large volume of videos and need to make sure they are not all using the same song, this is the way to go.
Second, you can download any music labeled "royalty free" instead.
This is a great option if you're only wanting to use one or two songs in your videos and really don't need much variety.
Consider only using songs that are distinguished as "royalty free" on music platforms.
This will help ensure you stay compliant with YouTube copyright policies.
YouTube Copyright & Fair Use Explained
Under certain circumstances, you can occasionally "reuse copyright-protected material without getting permission from the copyright owner" according to YouTube's policies and the Fair Use doctrine.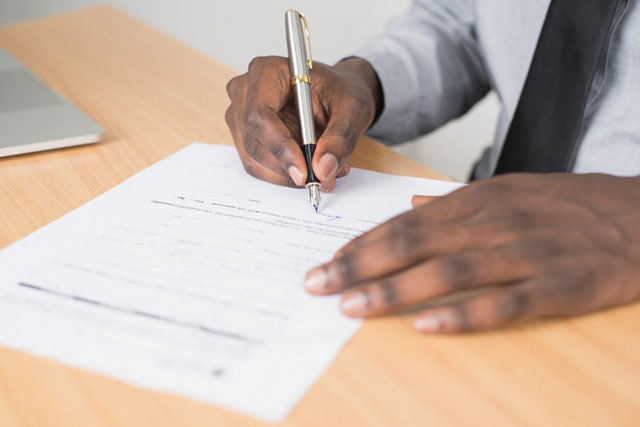 It's always advised to seek legal counsel before using other people's content in your own. But in general, fair use allows for the limited use of copyright-protected content in works of "commentary, criticism, research, teaching, or news reporting."
Different countries have varying rules about fair use and when it is okay to use another creator's work without permission, so be careful!
The easiest way to avoid copyright violations and flags on your account is to only create 100% original content.
So how do you make sure it's all 100% original content?
How can you get music on your YouTube videos that you don't need to worry about?
And how much will it all cost?
Let's go a little deeper…
How To Get Free Music on YouTube Videos
There are a few places you can find royalty free music for your videos.
Get started quickly and find the best royalty free music below.
Let's dive in!
YouTube Audio Library
The YouTube audio library has a range of royalty free music to choose from and sound effects you can use in your videos.
This royalty free music YouTube library lets you easily sort selections by genre, mood, instrument type, duration and attribution requirements.
Some of the songs in the library require that you credit the copyright holder in your video descriptions while others require that you split any ad revenue earned from the video with the copyright holder.
Other songs don't require any attribution at all.
You can tell if a song has attribution requirements by selecting the individual track and seeing what its usage requirements are:

It will either say "You're free to use this song and monetize your video" or…


"You're free to use this song and monetize your video, but you must include the following in your video description: [Song Info] is licensed under a Creative Commons Attribution license (link to license) Artist: [Artist Info]."
Choose your favorite music selections from the YouTube music library selectively based on your needs.
Then simply download them for use when you're ready to edit!
The Best Places to Find Royalty Free Music for YouTube Videos
Beyond free options, if you can afford to invest a bit into your music selections, you'll get a much better overall production out of it.
Set aside a budget for monthly licensing (options below) or individual song licensing. Doing this is definitely your best bet!
Below are the best royalty free music platforms out there.
Epidemic Sound
This is by far where you can get the best music for YouTube videos!
Epidemic Sound is the leading YouTube music supplier, and with licensing costs starting at only $15/month, it's very affordable too.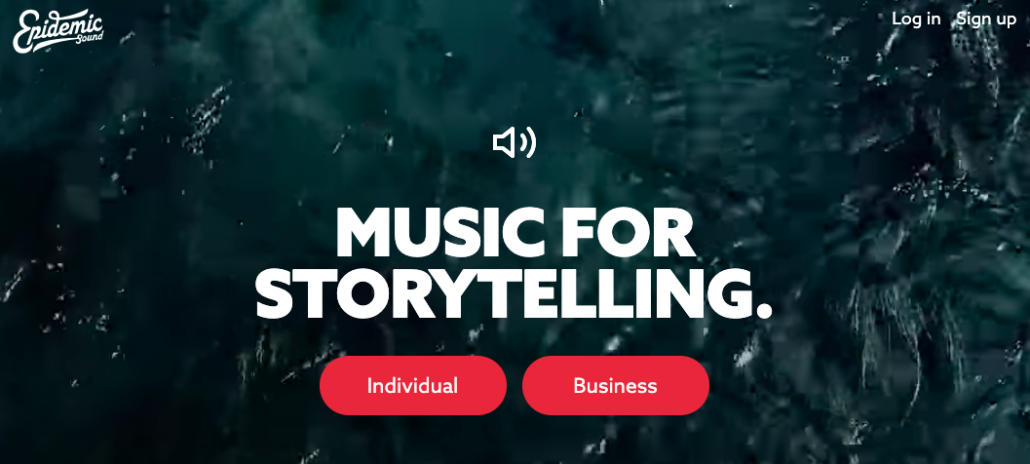 Audioblocks
Audioblocks is another great option for music licensing, although the quality of the music on this platform isn't always as good.
However, it does have a wide range of options for royal free music, including sound effects as well.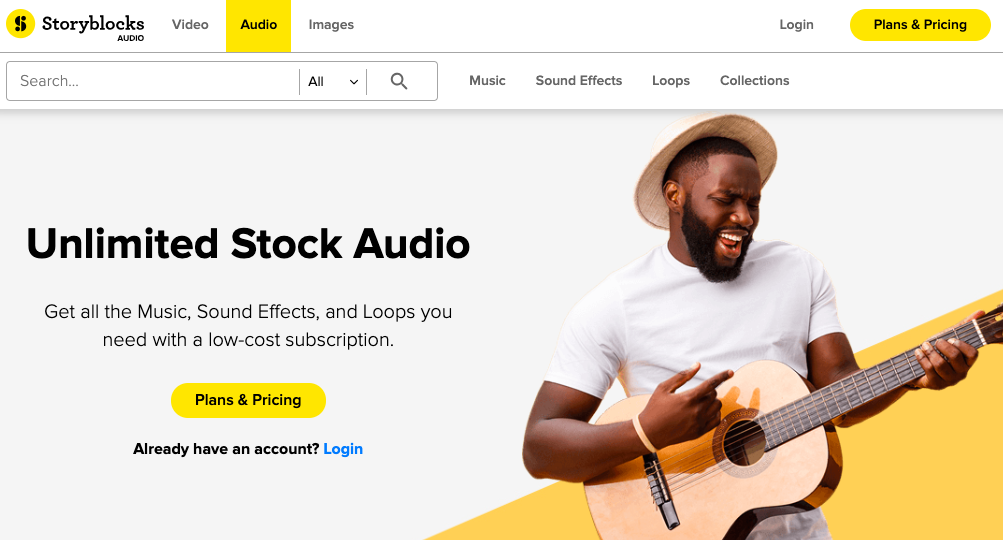 Starting at only $12/month for licensing, Audioblocks is another great option for beginners who want to add music to their YouTube videos.
iTunes Apple Music
Last but not least, you can always do a search in Apple Music for "royalty free songs" or "royalty free pop song," "royalty free hip hop music," etc.
iTunes Apple Music provides the smallest range of flexibility when it comes to music for YouTube, but it also is a reliable way to get music in your videos quickly.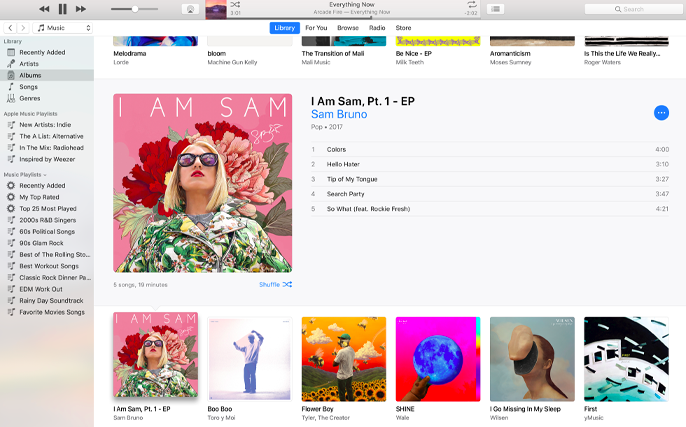 Just make sure that each song you select is labeled "royalty free."
To make more royalty free music YouTube videos, check out the resources above.
Hopefully this article helps you make your YouTube videos better with legal music that you can keep for the long run!
If you enjoyed it, feel free to share it with someone you know.
Happy filming,
The Vidfluence Team